Billy "has...developed a small following of fans who have gotten his artwork immortalized by getting tattoos of some of his pieces" and "he doesn't have a good job and lives in the basement of his fathers house, and will be kicked out and homeless by August 2006." He lives in Hatboro, PA. Visit his site.

© 2006 Billy Polard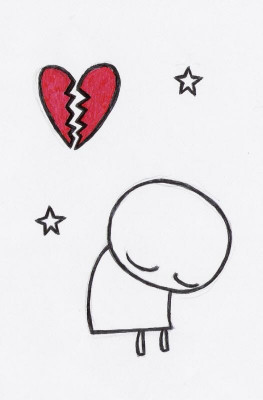 MOONS AND SCARS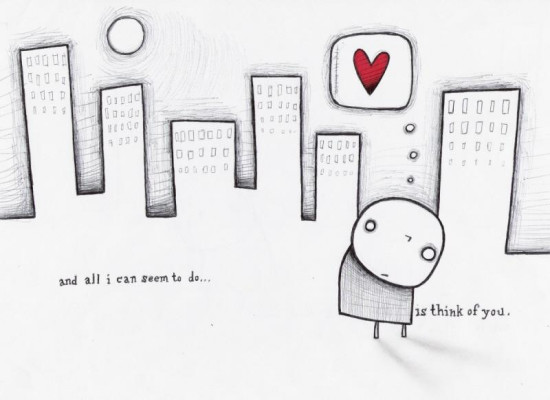 NO TITLE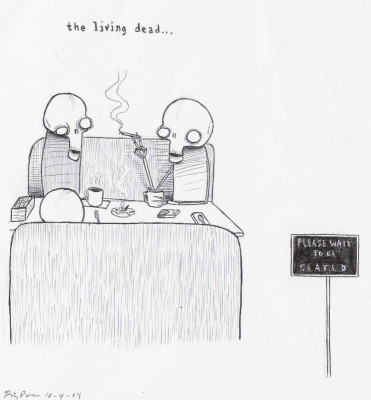 THE LIVING DEAD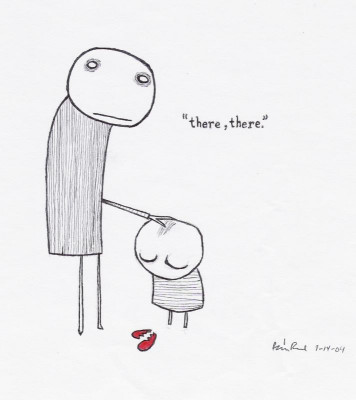 THERE, THERE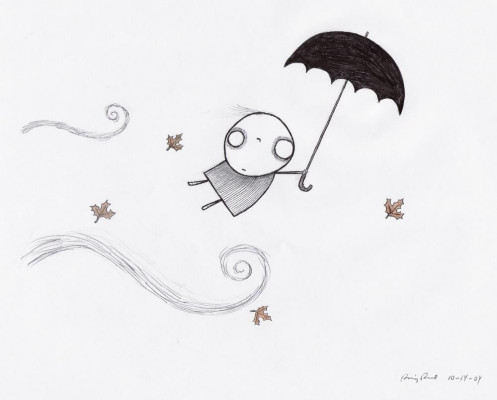 LEAVES AND UMBRELLAS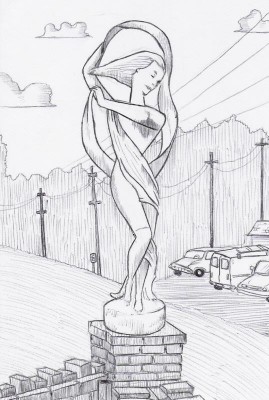 COLLEEN'S STATUE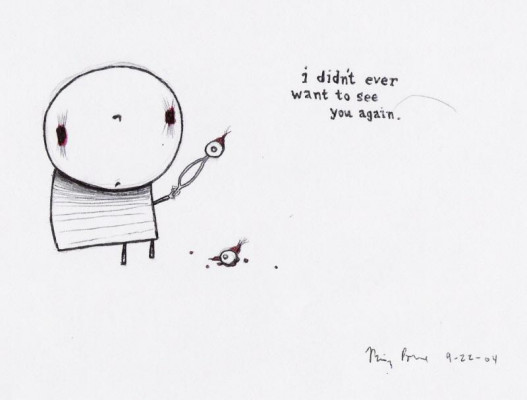 SIGHT FOR SORE EYES
All work is property of Billy Polard.
© 2006 SubtleTea Productions All Rights Reserved