Dr. Mitra is a medical doctor who lives in East London, South Africa. He also edits The Hudson View and is a member of the East London Fine Arts Society. Visit his site and blog.

© 2011 Dr. Amitabh Mitra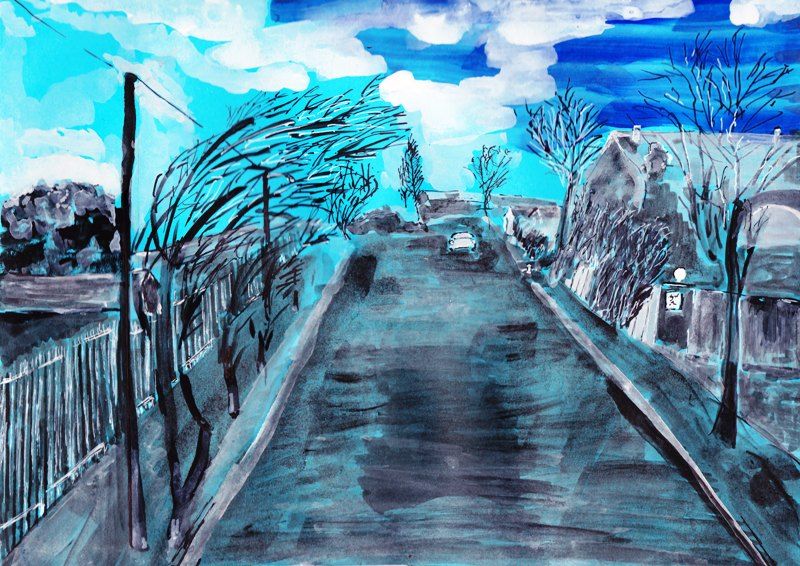 St. David Road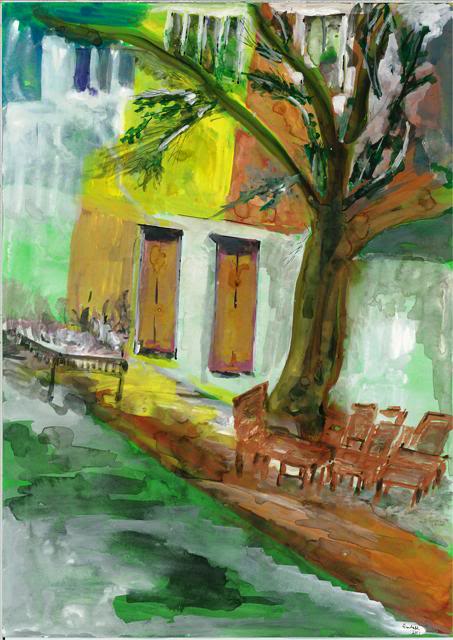 Old Delhi Cafe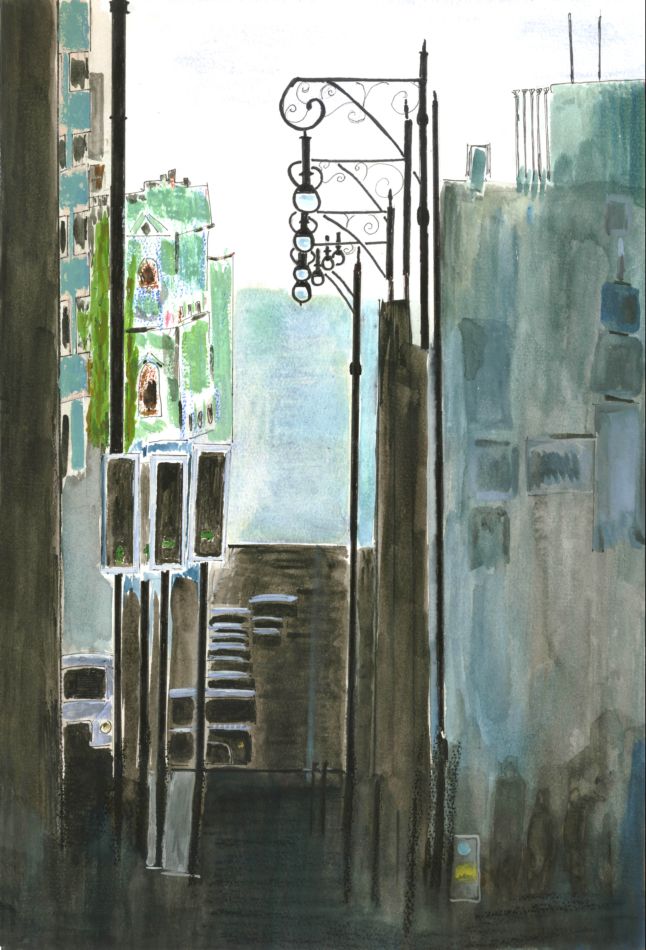 Brighton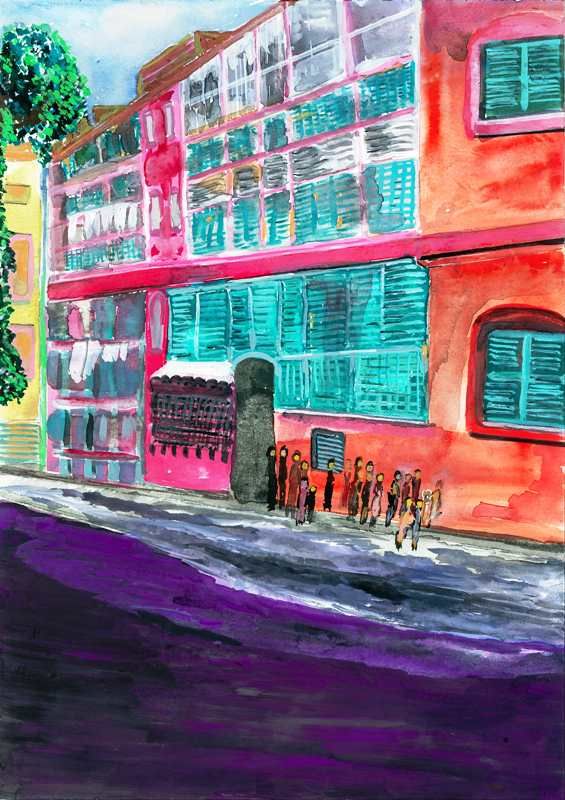 Bow Barracks, Kolkata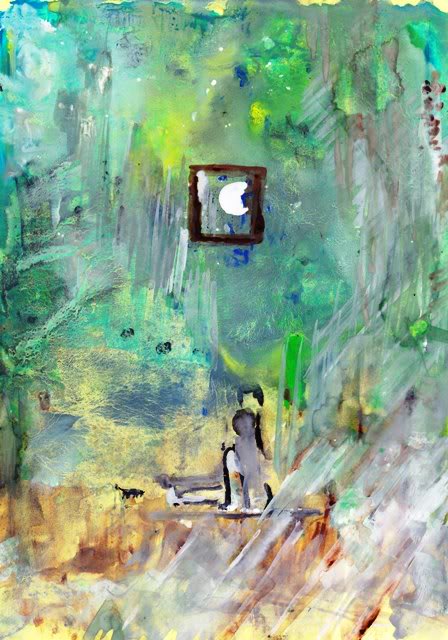 A Small Rat in Prison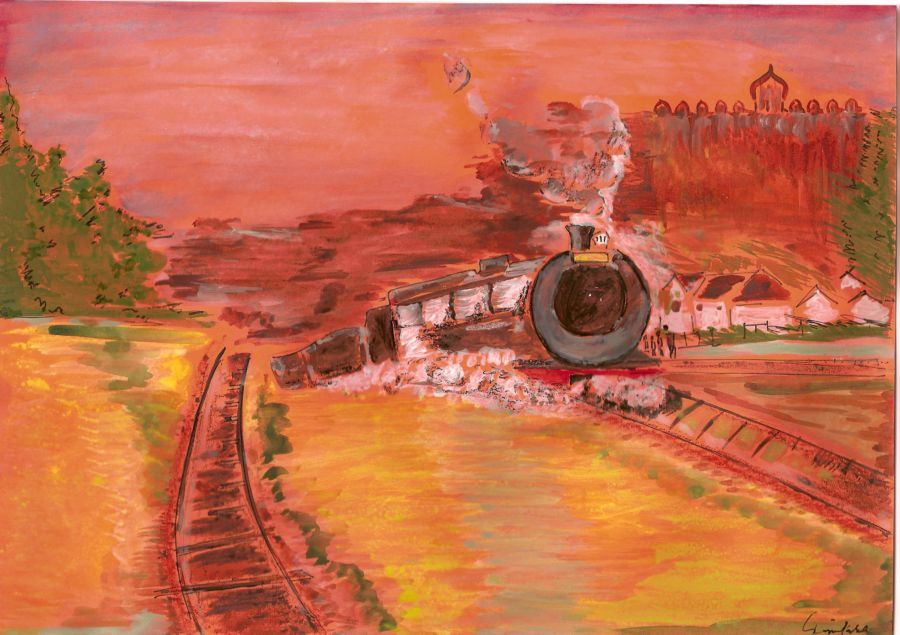 Train
All work is property of Dr. Amitabh Mitra.
© 2011 SubtleTea Productions All Rights Reserved