With a B.A. and M.A. in English/Creative Writing under his belt, Ernest is currently a doctoral student at Seton Hall University and a member of The International High IQ Society. He lives in New Jersey. For more information, use this link: www.eyeoftheart.com/ErnestWilliamsonIII.

© 2005 Ernest Williamson III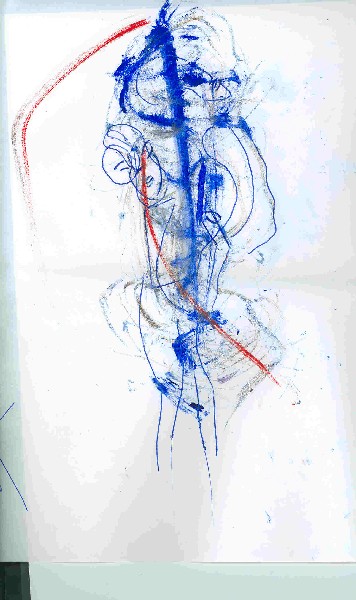 The Soul of Generational Dancing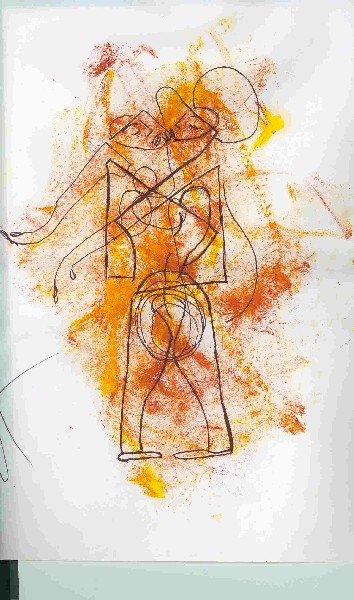 We Gone Dance Anyway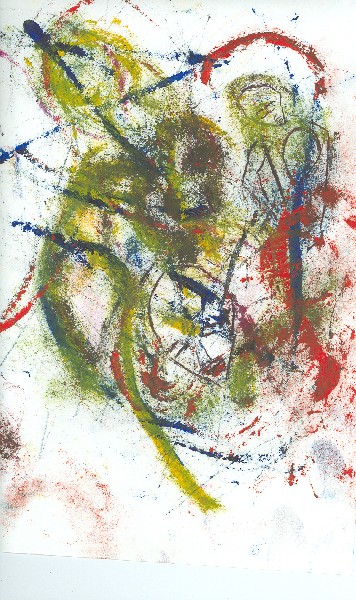 Peace In the Morning
All work is property of Ernest Williamson III.
© 2006 SubtleTea Productions All Rights Reserved