Heidi Taillefer was born in Montreal, Quebec. She pursued Humanistic studies at McGill University, providing a foundation for the cultural and philosophical references in her art, which is an original creative fusion of classical figurative painting, surrealism, contemporary realism, and mythology combined with popular figurative traditions ranging from Victorian romanticism to science fiction. She combines her fine art work with commercial applications. Visit her official site.
© 2012 Heidi Taillefer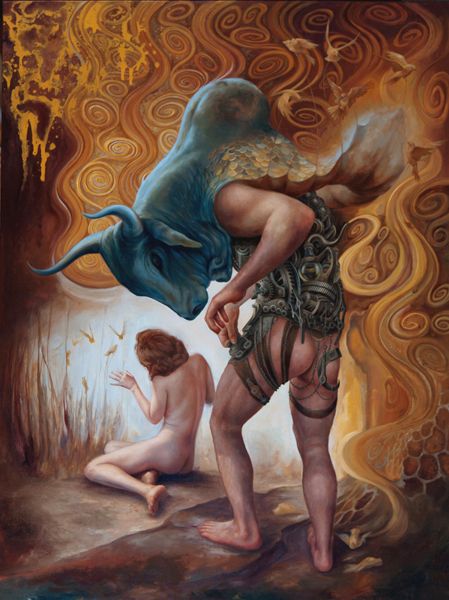 Try As They Might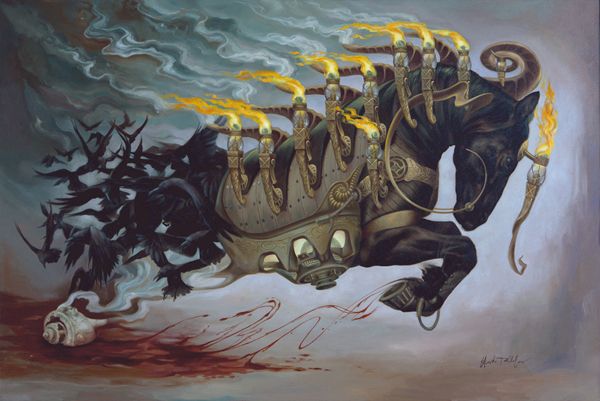 Revelation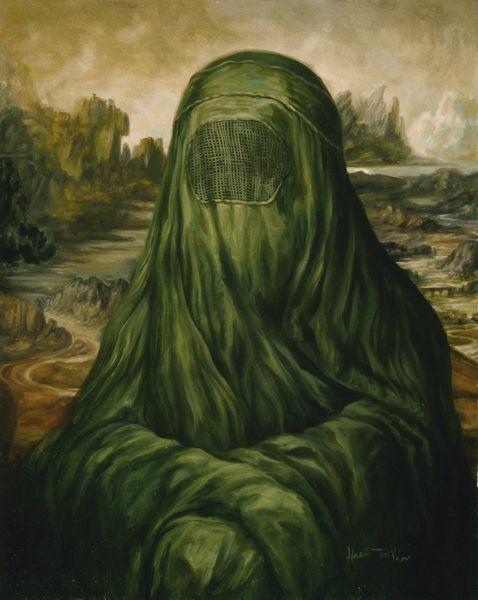 Partly Shroudy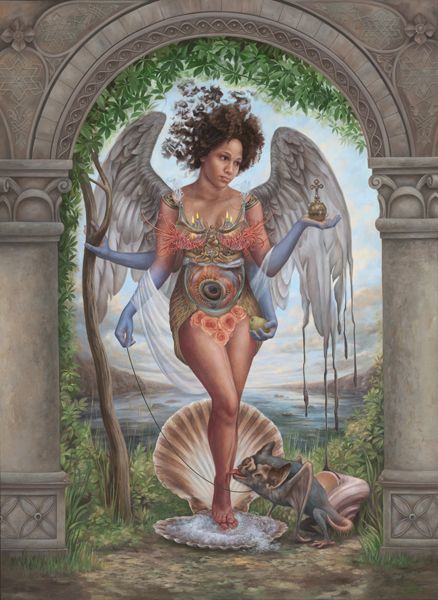 Pelican and the Vampire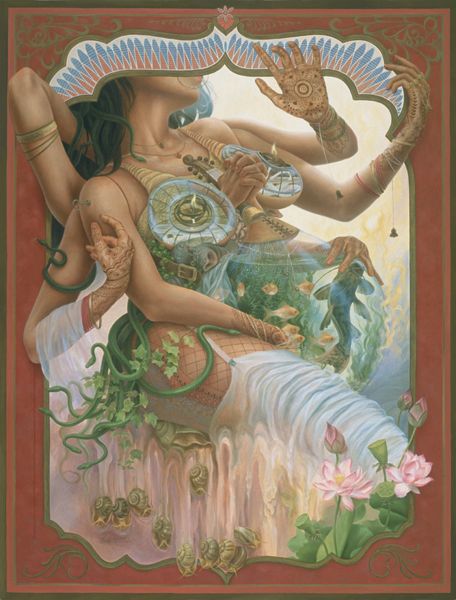 Auto Erotic Immolation
All work is property of Heidi Taillefer.
© 2012 SubtleTea Productions All Rights Reserved