Jim is a former member of the Executive Board of Directors and Vice President for Visual Arts at the Watchung Arts Center. He is the founder of and chairs the New Art Group. Jim lives in Berkeley Heights, NJ. Visit his site.

© 2008 Jim Fuess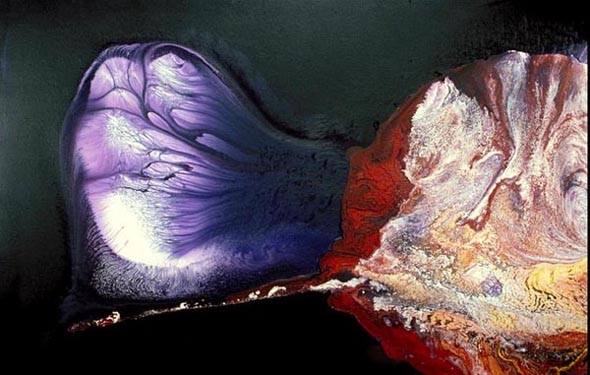 SPIRIT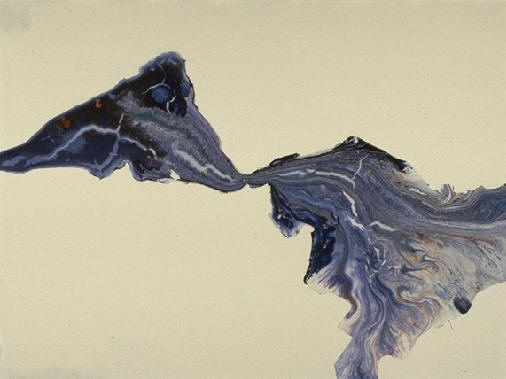 KISS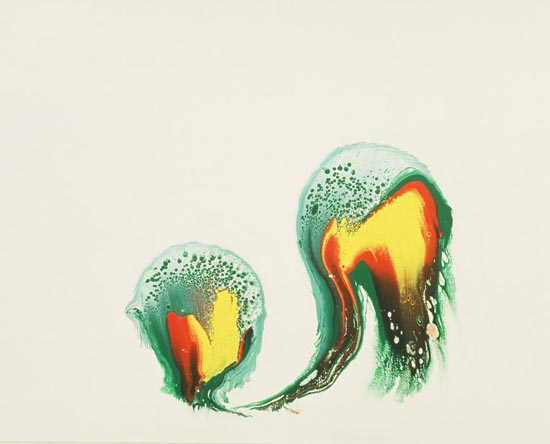 MATERNAL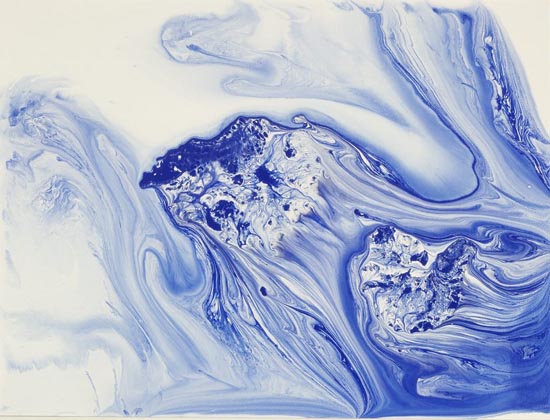 BLUE AND WHITE ABSTRACT #17
All work is property of Jim Fuess.
© 2008 SubtleTea Productions All Rights Reserved