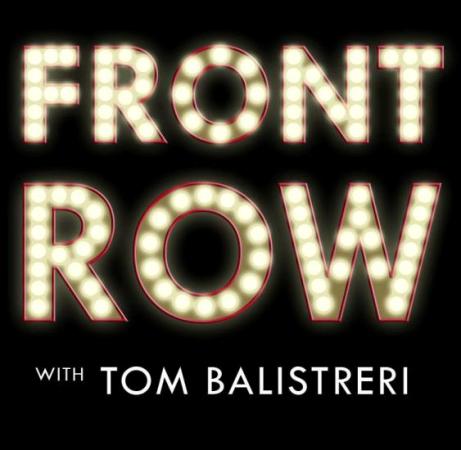 "Quick reviews for those of us who love movies and hate the pompous punks who tell us what is good and what is bad. All done by yours truly, someone who watches waaaay too many movies." – Tom


Like the official Facebook page




Attempting to help his fellow man wade through the crap and find those hidden gems in the Redbox or avoid the waste of two hours and $50 on that big summer release – and don't even get him started trying to sift through the Netflix instant steaming.  Plus: putting all the cool movie stuff, jokes, funny memes, quotes, and great artwork out there for movie lovers like himself.

Selected categories at the Facebook page
(Click on the photos to read the reviews.)

GOOD FLICKS (rentals, Netflix, HBO, etc.)
BAD MOVIES – (rentals, Netflix, HBO, etc.)
NETFLIX – Creature features
NETFLIX – Action/Thriller
NETFLIX – Horror Recommendations
Great Military Movies
NEW RENTALS – GOOD STUFF
NEW RENTALS – NOT SO GOOD
Bad Movies I Freakin' Love
NOW PLAYING
NEED TO WATCH AGAIN
IN THEATERS
(and many more!)



There's room for you in the Front Row!