(Events, announcements, and edition highlights follow the quotes.)
February - May 2012 quotes/clips
"No, no; decay, and decay for a period whose end I cannot fix and which will last for not less than one or two generations - is our lot...
I shall witness the evil only, I shall die in the midst of the darkness."
- Proudhon
"[I]f you will make a man of the working creature, you cannot make a tool. Let us begin to imagine, to think, to try to do anything worth doing; and the engine-turned precision is lost at once. Out come all his roughness, all his dullness, all his incapability; shame upon shame, failure upon failure, pause after pause; but out comes the whole majesty of him also..."
- Ruskin
"I suppose there is a horrible kink in one's disposition that tends always to kick against anything that is too right or too perfect."
- Agatha Christie
"A writer's life is lived, and, I think, must be lived, in solitude. For it is a dialogue with one's own thoughts, and, often, a dialogue about one's own thoughts; and the corrosive nature of this struggle is often unpleasant, devouring one's time and weakening one's capability for simple human interaction."
- David Mamet
"Nature...combines the organ of its highest fulfillment, the organ of generation, with the organ of urination."
- Hegel
"Nothing can be more terrible than the barbaric slave class that has learned to view its existence as an injustice
and prepares to avenge not only its own wrongs but those of all past generations."
- Nietzsche
Events/Announcements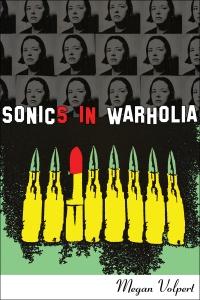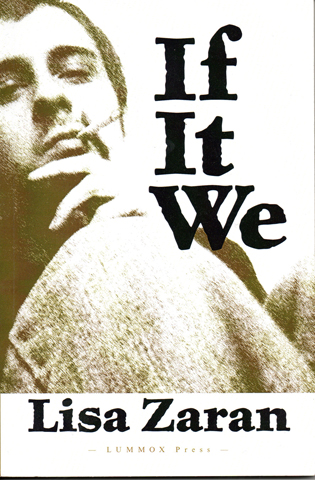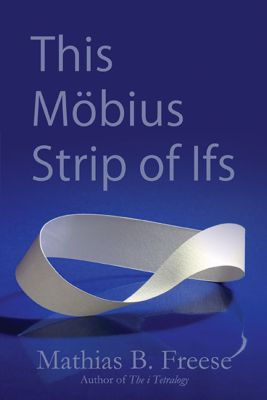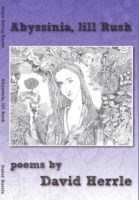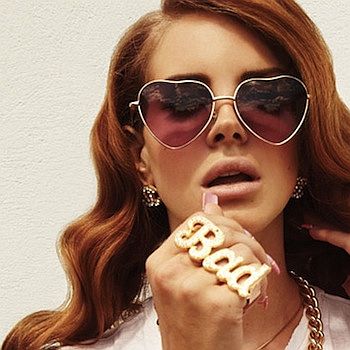 Lana Del Rey's official website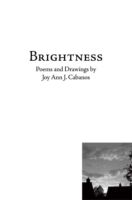 Brightness - Joy Ann J. Cabanos
This edition:
- SubtleTea Interview: Megan Volpert on Sonics in Warholia -
- Visual art spotlight: Heidi Taillefer -
- Links spotlight: Aeon Flux: "Gravity" / Butterfly Cabinet / "The Night Steve Jobs Met Andy Warhol" /
"Born to Die" video / 13 Years of Self-Portraits / Eric Fischl paintings / Mememolly eats a cucumber -
- Essay: "'Moses...Moses'" by Mathias B. Freese
- Poetry: Josh Bauer / Lyn Lifshin / Raud Kennedy / Dustin Brookshire -
- Prose: "Wingsy" by Tom Sheehan -
- Book spotlight: Louis Daniel Brodsky's Lake Nebagamon Trilogy -
- Visual art: Korliss Sewer -
- Book review: Brightness by Joy Ann J. Cabanos -
- Author pages: Hannah Arendt / Cornel West / Anais Nin / Zora Neale Hurston -
- Nick Zegarac's DVD/Blu-ray reviews -